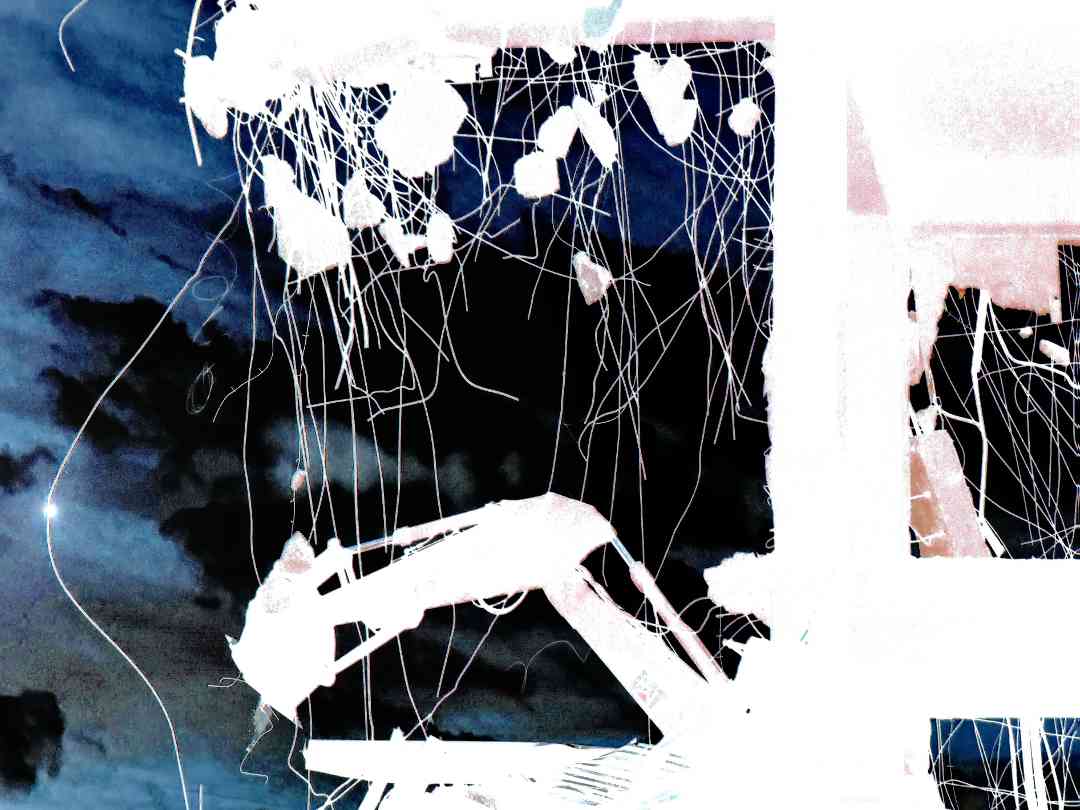 Zeus Falls to Earth


The roof still smells of gunpowder.
 
The rain has left the slates a purple black, slick like fish scales.
Zeus sits with his legs apart, on the saddle of the ridge as if he has fallen from the sky. He studies the damage, where lightning has punched a hole through the roof, the size of a man. It reveals the relics of a child's bedroom, once safe in the belly of the house.
 
The foreman screams up at him to stop dreaming. That he can find a hundred migrants off the beaches to fill his job for half the money. Zeus clenches his fist to summon the lightning bolt, but finds a hammer. Inside, he curses the impertinence of mortals, vows wrath and vengeance. But on the roof, as the rain passes and sweeps on towards Athens, Zeus bows his head to measure the battens and count the slates.