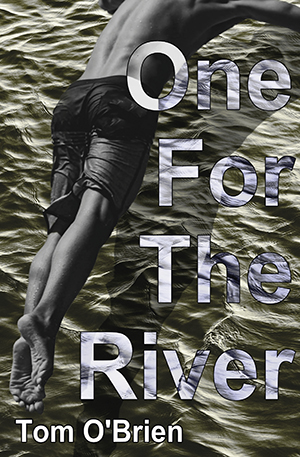 A boy drowns. The tragedy rips a family apart and sends ripples through a small town. Choices made and not made haunt those left behind. They grapple through grief and anger, searching for a way to continue. Tender, funny, spare and warm, One For The River is a story of struggle and hope.
"Spare in style, this small set of pages resonates with the complexities of an entire novel"
~ Michelle Elvy, author of the everrumble
Paperback ISBN 978-1-912095-33-9; 133mm x 203mm; 86pp
£9.99 GBP
Release Date: 9th December 2021. To benefit from a 25% pre-order discount, please use the code ATAT912 during checkout. Pre-orders are shipped a few days before the release date.